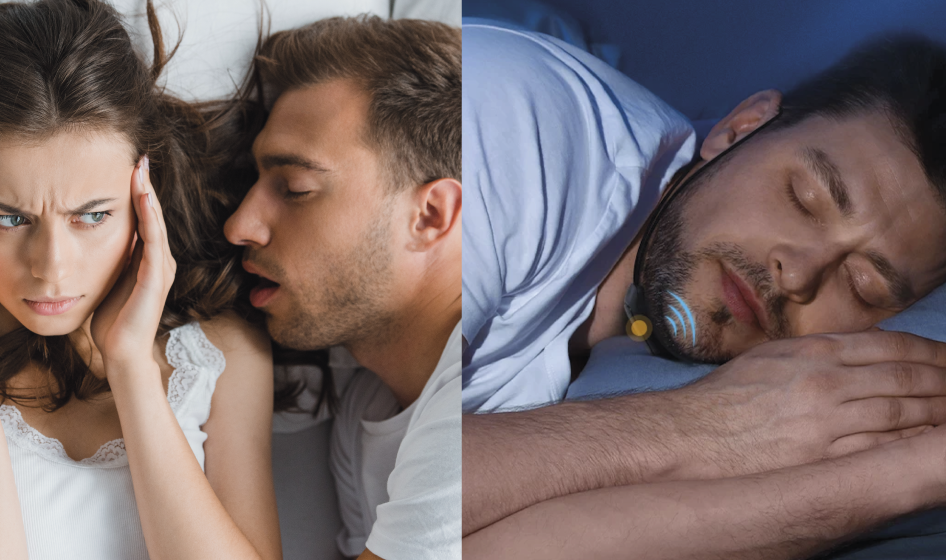 The ultimate solution to your snoring problems.
It's clear that snoring is a serious problem when it comes to sleeping, especially for those people who don't snore, but have to share a bed with someone who does.

Waking up in a bad mood, feeling tired all day, every day, not performing well at work. These are just a few symptoms of poor sleep that can result in you being laid off, arguing with family members, etc.